We specialize in providing pharmacy services to hospices. We are a one stop shop for Pharmaceuticals, DME, & Supplies. At ASAP Pharmacy, our mission is to provide superior pharmacy services with a professional and compassionate approach. We will strive to maximize our patient's quality of life, restore health, and minimize the stress of illness or disability. We will dedicate ourselves to the pursuit of excellence in health care to distinguish ourselves from other providers to our payers.
Join Our Newsletter Today
Sign up to stay up-to-date with ASAP Pharmacy and gain access to exclusive health news content and updates.
Your One Stop Hospice Shop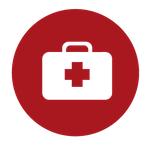 Hospice Services
Customer Reporting
Customer Service
Formulary
Formulary Search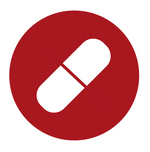 Palliative Care
Immunizations
MTM Services
Unit-Dose Packaging
And More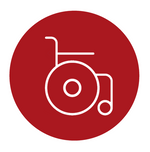 DME & Supplies
Walkers
Wheelcharis
Bath Seats
Blood Pressure Monitors
And More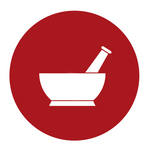 Compounding
Custom Dosages
Pain Management
Podiatry
Sports Medicine
And More

Fast Service, Low Prices
We'll make sure you get the medications you need, on time and at a reasonable price. If you haven't already, visit us today and discover the ASAP difference.