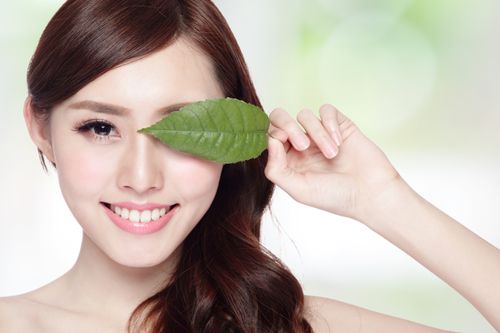 Customized Formulations for Dermatological Offices
Each skin type is unique, which is why customized cosmeceutical creams are much better options for healthier looking skin than the brands you find at the store. Commercialized skincare doesn't work for everyone. Our pharmacists are committed to providing you with cosmeceutical products that will soothe dry skin, improve your skin's moisturization, and treat any blemishes. They also work to diminish any skin irritations, rashes, redness, or inflammation. The short-term and long-term results lie in our research and pharmaceutical-grade ingredients.
If you're looking to enhance and improve the appearance of your skin, visit ASAP Pharmacy today.