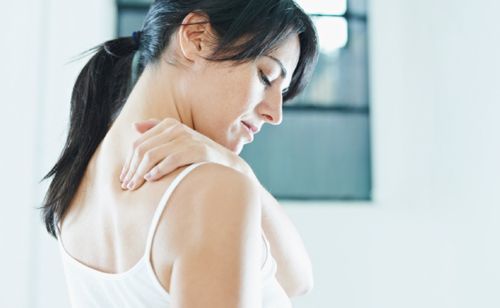 Acute and Chronic Pain Compounded Medication Solutions
If you experience chronic pain in your daily life and take commonly prescribed pain relief medications to soothe your unique and personal health needs, pharmacy compounding may be a better option for you. While these pain medications ease many of the symptoms related to chronic conditions including arthritis, migraines, and other nerve and muscle pain, they also result in unwarranted side effects such as drowsiness, dizziness, or stomach irritation. ASAP Pharmacy compounding provides individual pain relief so that your chronic pain doesn't keep you from enjoying life.
Chronic pain shouldn't keep you from performing your daily activities. ASAP Pharmacy compounding offers unique pain relief medication that's personalized for your specific body. Don't accept chronic pain as a way of life. Experience the benefits of pharmacy compounding for yourself.