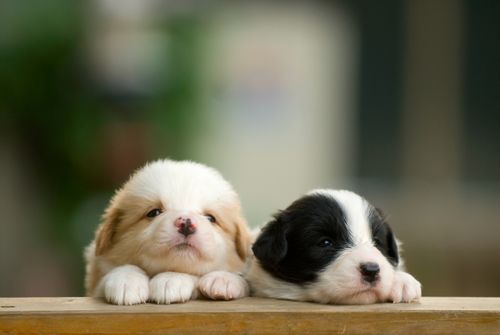 Give Your Pets Customized Care
Many pet owners have experienced the difficulties of treating their animals with medications. Like humans, not all dogs or cats are the same and require different doses or forms of medication to get treated properly. For instance, if your cat refuses to swallow pills, our compounding pharmacists will offer alternative forms that your pet will be able to take. Our pharmacists are prepared to hep various types of animals, including:
Cats
Dogs
Horses
Rabbits
Birds
Ferrets
Reptiles
Even animals in zoos and aquariums!