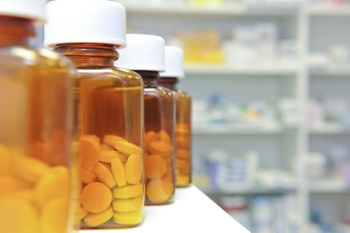 Custom Reporting
ASAP Pharmacy helps each hospice track their patient's medication utilization with various reports that include medication name, usage, and costs. This allows the hospice to monitor their patients with various standards of care.
Our online access allows you to print reports in real time to help keep your hospice in compliance.
Antibiotic Reports
Narcotic Reports
Psychotropic Reports
Anti-Psychotic Reports
NDC Report
Need help with a report Or Want To Request One?
Please contact ASAP Pharmacy at (818) 245-8222 or email rx@asappharmacy.com and we'll be happy to help.