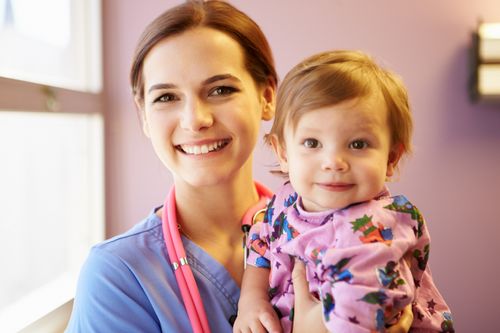 Treat Your Child With Effective Pediatric Compounding
Modern pharmaceutical technology is allowing ASAP compounding pharmacists to reinvent the way children take medicine. We've taken the stress out of convincing your child to take medicine by personalizing the flavor, form in which they take it, and dosage amount.
Your child's pediatrician can work alongside our compounding pharmacists to prescribe them medication for:
Pain relief
Respiratory disorders
Oral thrush
Diabetes
Head lice
Diaper rash
Skin disorders
Cold sores/fever blisters
And much more!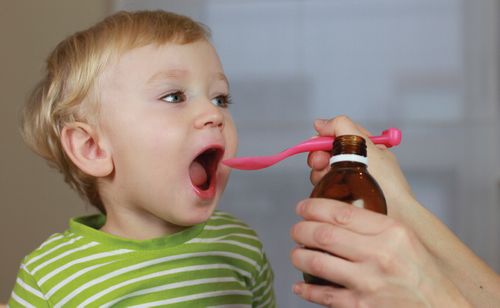 Unique Flavors and Dosage Forms
Compounded medicine works perfectly for children who refuse medication because of its texture, color, or flavor. ASAP Pharmacy is here to transform your child's medication to a taste they actually like without changing the effectiveness of the medicine. We offer several flavors available for you to choose from.
Many children also face the difficulties of swallowing tablets or capsules. Our compounding pharmacist can speak to your child's pediatrician to prepare medications in alternate dosage forms, including:
Oral liquids
Lollipops
Gummy treats
Topical gels
Effervescent drinks
Strength and Ingredient Variations
For infants, we use special pacifiers or bottles, which also come in various flavors.